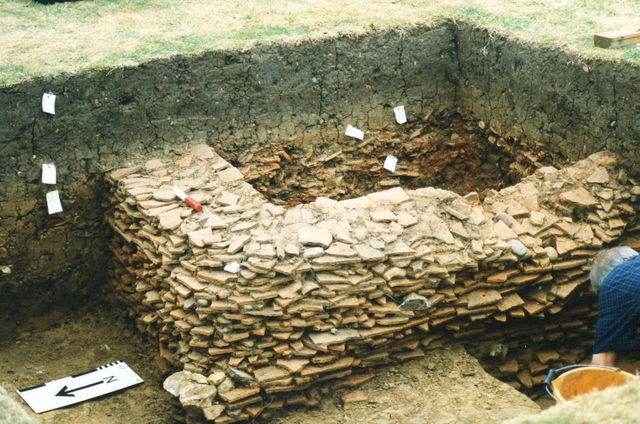 We are an amateur Archaeology group based in southeast Essex. We do excavation and other practical work and got going in 1993, a year before "Time Team" first appeared on our screens.
Some archaeology societies don't excavate but we do because we believe that properly planned and carefully done amateur work can make significant contributions to British archaeology and that people with an interest in the subject should have the opportunity of doing practical archaeological work.
Our members live mainly in Havering and the Southend area and this is where we do our Archaeology.